2 tags
Autism And Addiction: Do They Go Hand In Hand?
by Guest Blogger, Evelyn Robinson Every parent with a child or young adult that has autism will know of the highs and lows the condition causes and the challenges and battles that need to be faced on a daily basis. According to National Institute of Mental Health (NIMH), three out of every one thousand children aged between three and ten years old will suffer from autism. There may also be a...
Should schools put cameras in special education... →
Parents of kids with special needs want cameras in the classroom. And there are a lot of good reasons why: A teacher in Texas shuts a severely autistic girl in a file cabinet A child in Kentucky is stuffed in a bag by school workers A teacher stuffs vinegar-soaked cotton balls in students' mouths A teacher throws rubber balls at autistic students; drags child with leg braces around the...
The twins have a new kid in their class
Isaac: We have new kid. He get mad and throw handbook in Mrs. Bright's stomach.
Me: Wow. What did Mrs. Bright do?
Isaiah: She talk to him in kitchen.
Isaac: And he throw headphones and hit Isaiah in the back.
Me: Did it hurt? (I'm giggling.)
Isaiah: Nah. I'm tough.
Isaac: And he come by my desk and push my papers on the floor.
Me: What did you guys do?
Isaac: Nuffin. We just sit there. But it make Mike mad. Him getting mad.
Me: (I'm giggling mainly because it's not my kid acting like that this time.) You guys used to act like that. Don't ever act that way, do you hear me?
Isaac: No. We not. We have to sit in box we act like that.
Me: What's the box??????
Isaac: A little room. Spencer have to sit there three times. We not.
Isaiah: And if we late three times we have detention!
Me: (Giggling.) Does the new boy have autism?
Isaiah and Isaac (in unison, nodding heads vigorously): YES! (Throw up hands and shake their heads.)
Me: (ROFL.)
This is why no flowers grow... →
by Karla Akins I live in a corner of the world where my neighbors compete for prizes such as "yard of the month" or "garden of the week." I don't know if these people landscape these parts of their lives themselves, or they hire it done. I know the people on my street do it themselves and their yards are immaculate. So are their garages. They vacuum them. They vacuum the driveways,...
5 tags
Read this article if you want to be a friend to a... →
This article says exactly how I feel. Well done.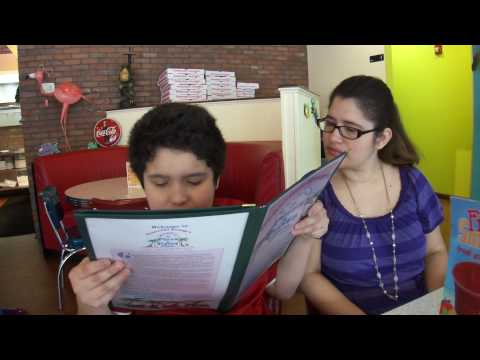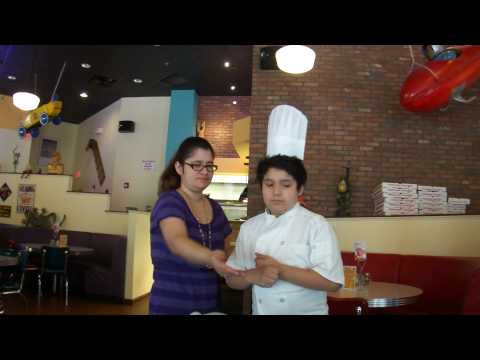 Click: Autism, PDD-NOS & Asperger's fact sheets |... →